Kuen Engineering Gets Better with Maturity
ESTABLISHED SINCE 1979 IN MALAYSIA, Kuen Engineering & Trading Sdn Bhd has over 41 years of cumulative engineering experience and knowledge with industrial insights. We specialized in delivering high precision and cost-effective machinery that best-fit the customer's requirements. Our areas of specialties mainly include large CNC machining parts, CNC turning, CNC milling, fabrication, welding, repairing job, etc.
96.8

%
DELIVERED AHEAD OF TIME
98.8

%
DELIVERED WITHIN SPEC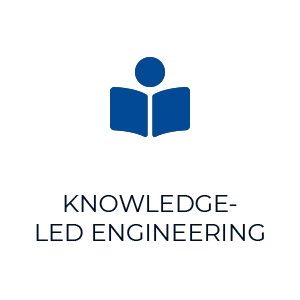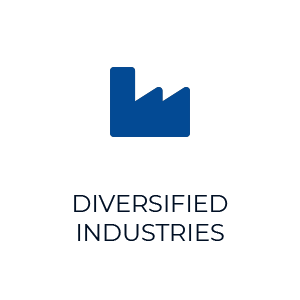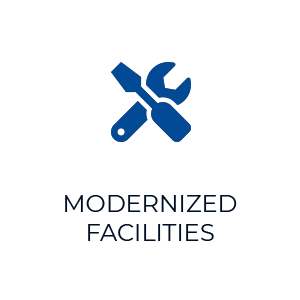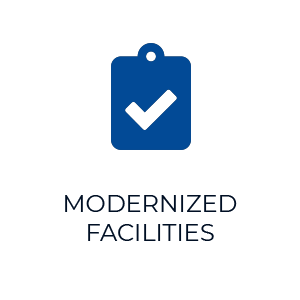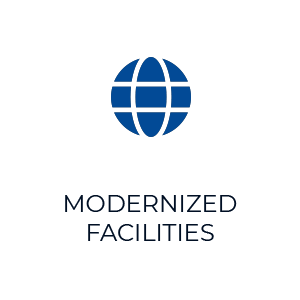 Looking for a First-Class Scientific Partner?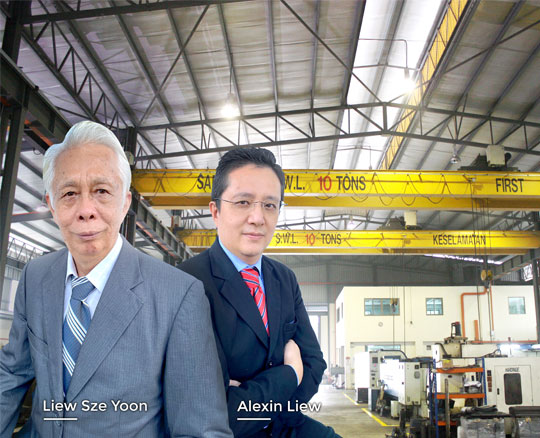 About Founders
Liew Sze Yoon, the founder of Kuen Engineering & Trading Sdn Bhd, prioritizes the importance of seeking excellence continuously through professional improvements in engineering technologies. His vision has led Kuen Engineering to mature into a reputable one-stop large and high precision engineering solution service provider as evidenced with the growing customers' base, increasing turnovers, and consistent repeat purchases.
Alexin Liew, heir to the founder, is also currently one of the directors for The Selangor & Kuala Lumpur Foundry and Engineering Industries Association. As a responsible citizen of the profession, Alexin Liew believes in committing himself to work closely with the association to explore growth potential, business opportunities, training programmes and employment prospects to inspire the next generation to take up this profession with passion for they are the succession for the industry.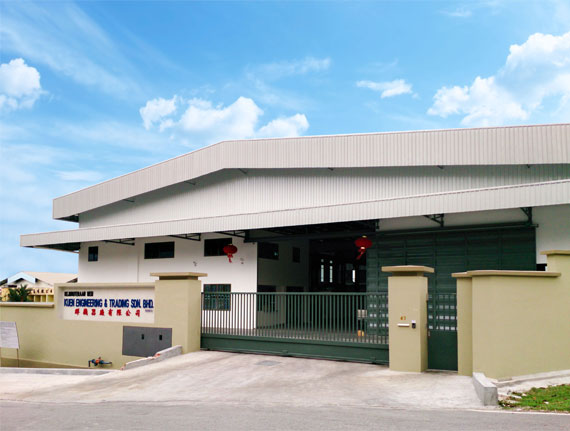 Our Services
Over 41 years of In-depth Machining Experience
Kuen Engineering is one of the very few players in the market to have a reputation in fabricating heavy-industry parts of huge dimension or large CNC machining part. We are a professional team of specialist with hands-on expertise and cumulative years of practical experiences in blending advanced technological applications to accommodate such requirement.
We are a fully equipped ONE-STOP ENGINEERING SOLUTION PROVIDER that offers full range of machining services for all your machining needs:
Medium & Large CNC Machine Parts
High Precision & High End Material
CNC Turning
CNC Milling (with 4 axis)
Fabrication & Welding
Repairing Job